Fragility
Submitted by David Botton on Sat, 2006-11-18 22:12.
Inspiring Photos | smiles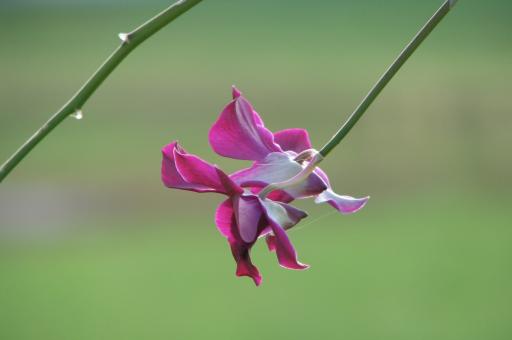 When taking this photo, I thought of its fragility as the flower was growing from a small plant resting in the arm of a tree.
When I smile I feel stronger and less fragile, that life is good and all will be good. It gives me the confidence to work harder to be good and do good.